A Team of Skilled and Committed Dental Care Professionals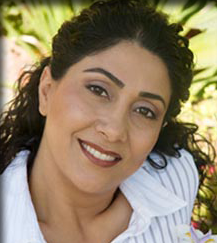 For over 10 years, Dr. Padideh Shafiei has been providing exceptional dental care to patients of all ages, with a loyal patient base throughout Southern California, Mexico, Europe, and the Middle East.
Dr. Shafiei is described by her patients and staff as, honest, caring, compassionate, selfless, ethical, detail oriented, and understating. She is a person who people respect and admire.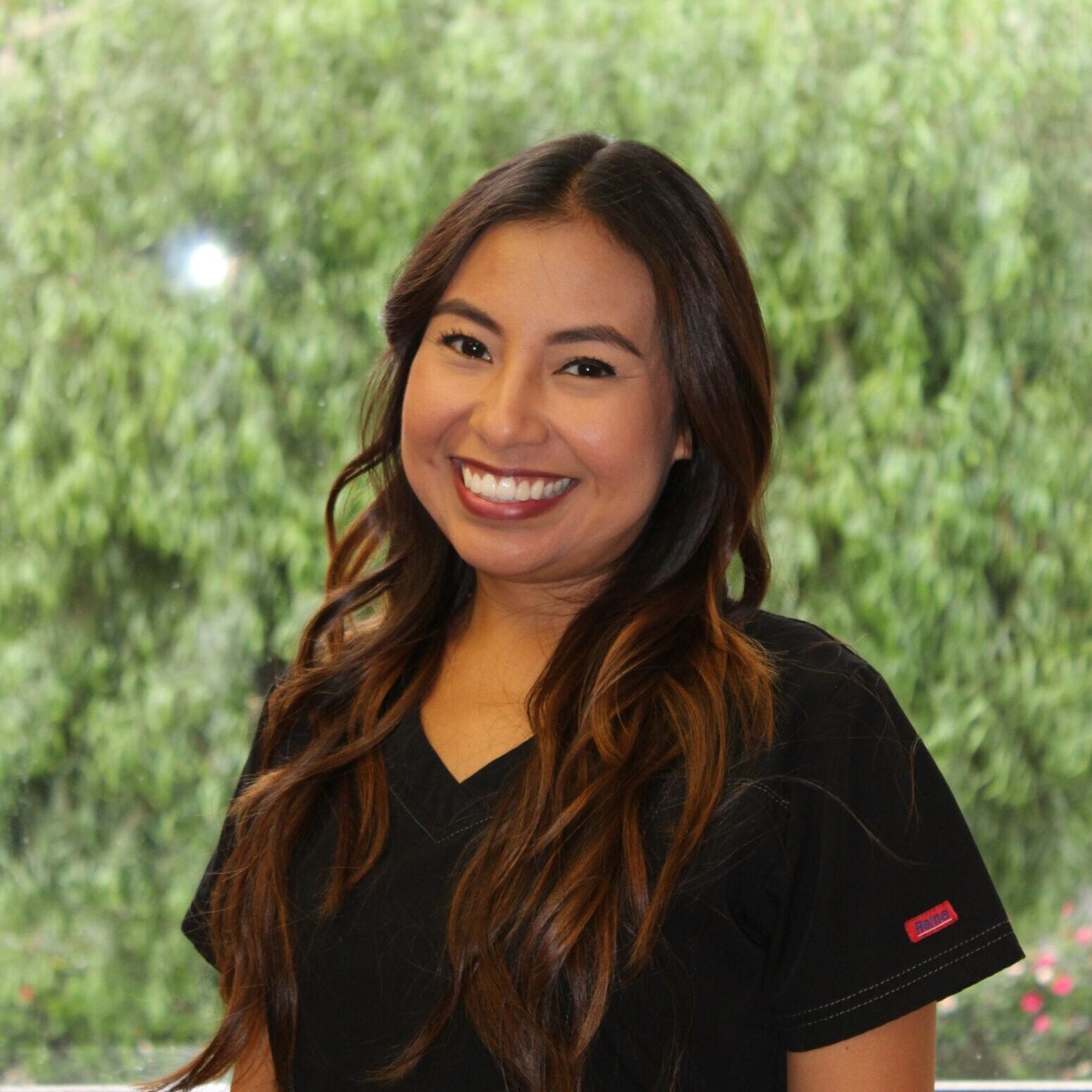 Amanda was born and raised in Southern Orange County. She started her dental carrier as a dental assistant. After few years of experience in dental filed, her passion for dentistry and its field  grow and led her to Herman Ostrow School of Dentistry of USC, where she received her Bachelors of Science degree in Dental Hygiene in 2011.
Our friendly staff is eager to help your dental visit be as relaxed and enjoyable as possible. Each team member is highly trained and has advanced continuing education in their field. Our primary goal is to serve your needs, improve your health and make you smile. Please join us for a wonderful dental experience with some of the best dental team members in the area.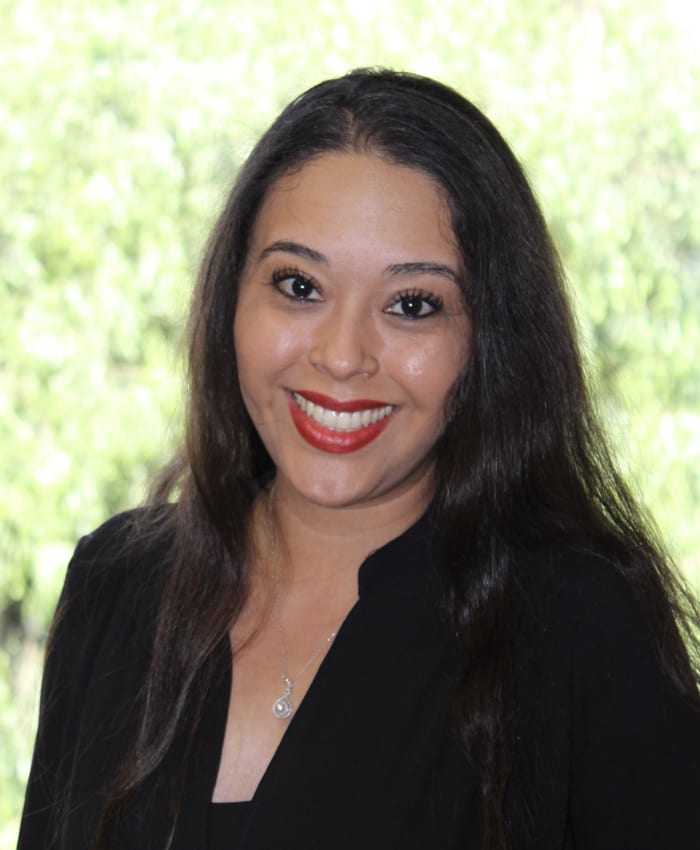 Treatment Coordinator / Front Office Supervisor