Make Your Smile More Beautiful Through Invisalign®
Invisalign® provides an esthetic approach to orthodontic therapy. This modern approach has revolutionized the field of orthodontics with clear and removable aligners that provide a more hygienic teeth straightening system. Each case is digitally planned and customized to your needs by Dr. Shafiei even before you begin wearing your aligners! This allows for more efficient and predictable process. All that is required of you would be to wear the aligners; we take care of the rest!
If you have any questions or concerns regarding your dental options or needs, Dr. Shafiei is happy to personally answer your questions and educate you on the risks and benefits of each treatment option. We believe in complimentary consultations to provide the opportunity for you to get to know our office, staff, and doctors for a firsthand experience to see what sets us apart. Please feel free to contact our office (949) 727-4321
Invisalign Used for the following Problem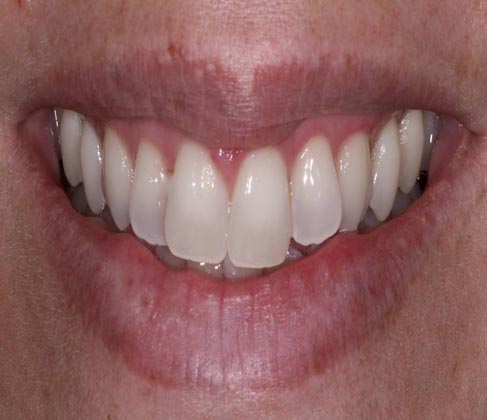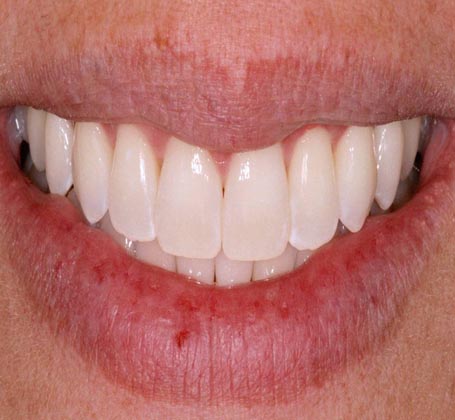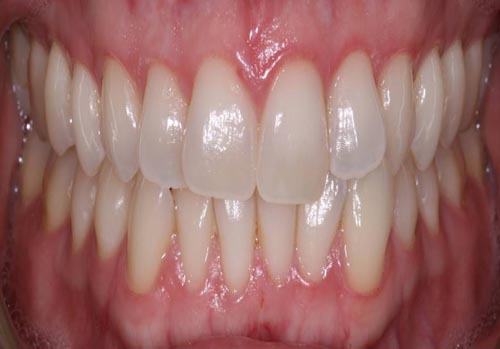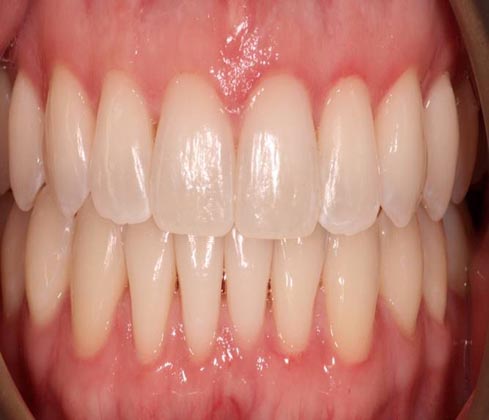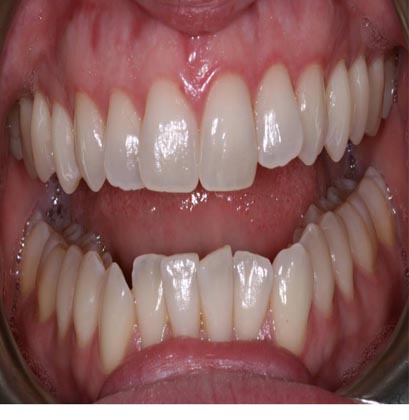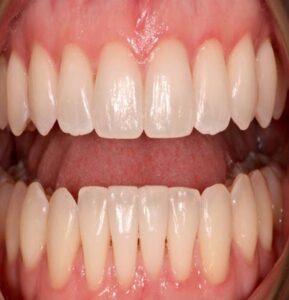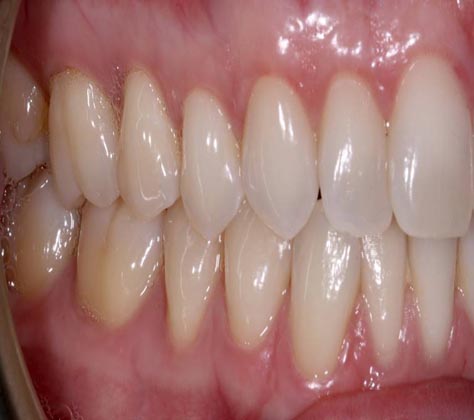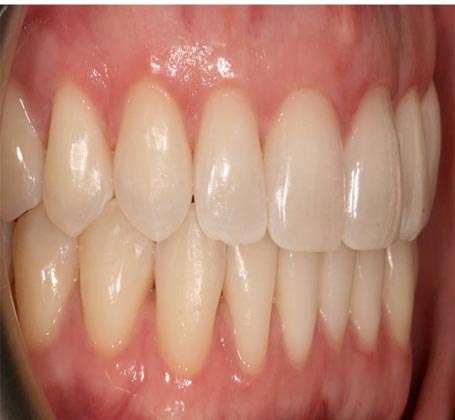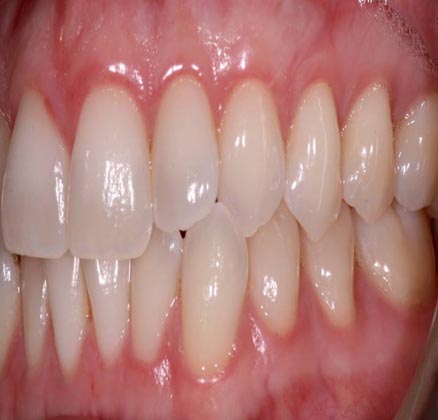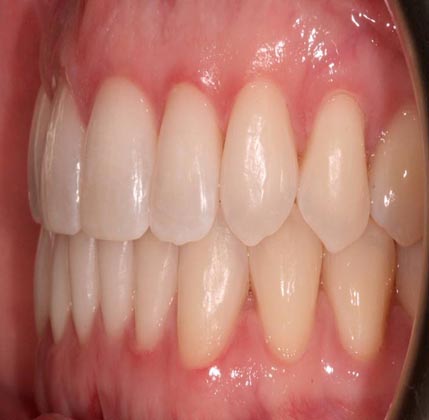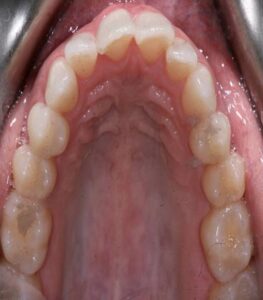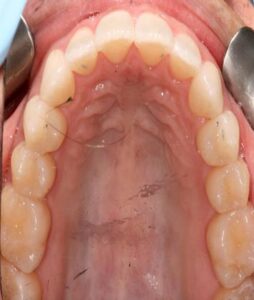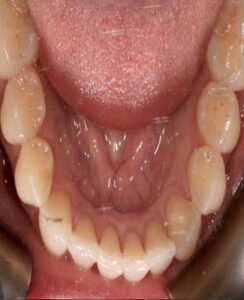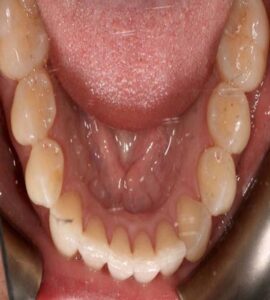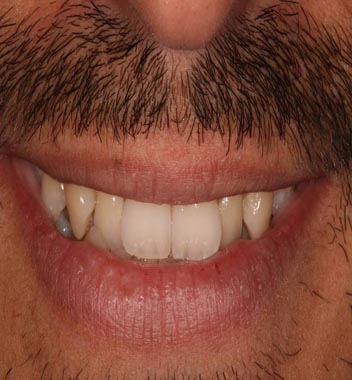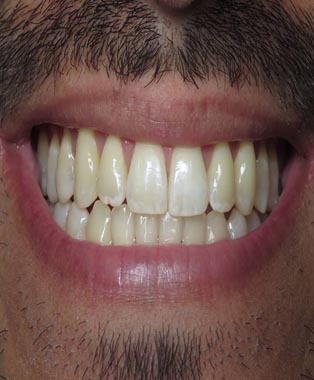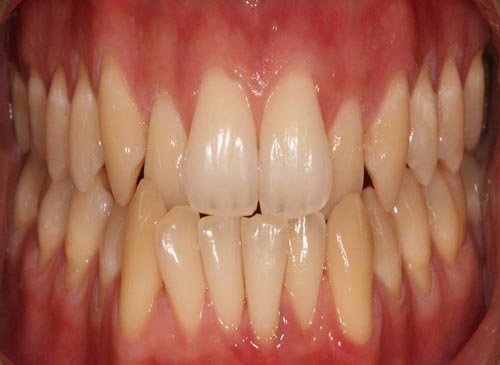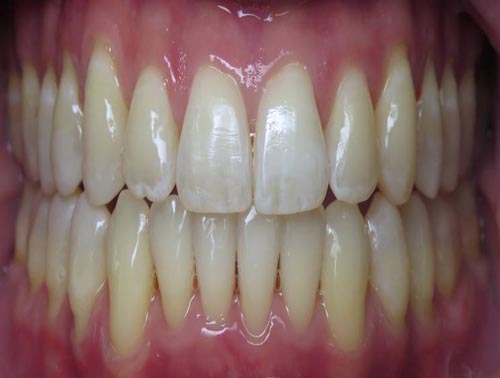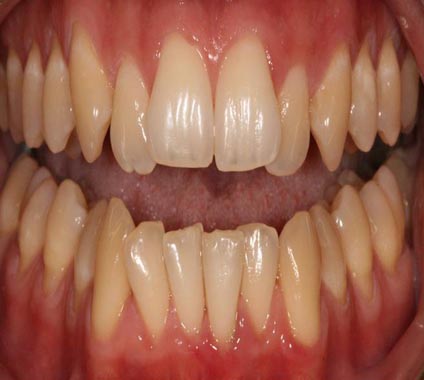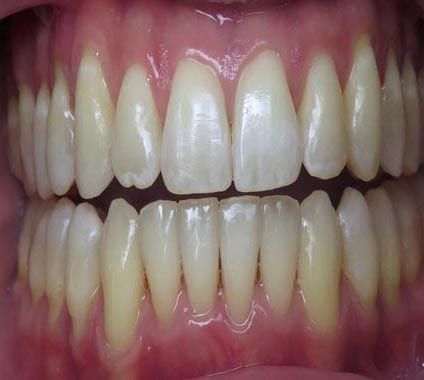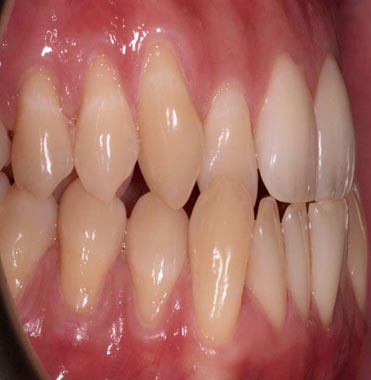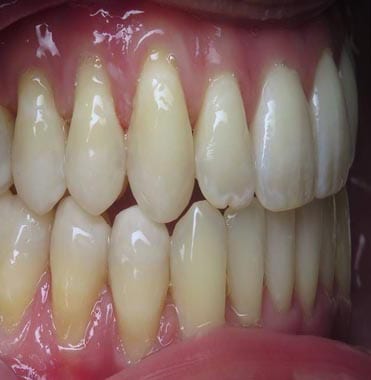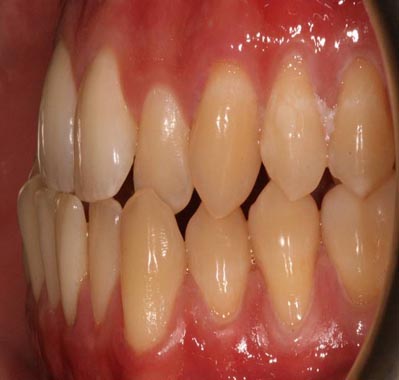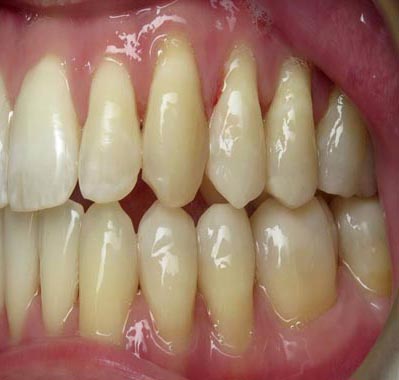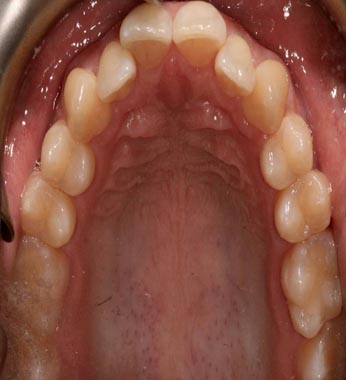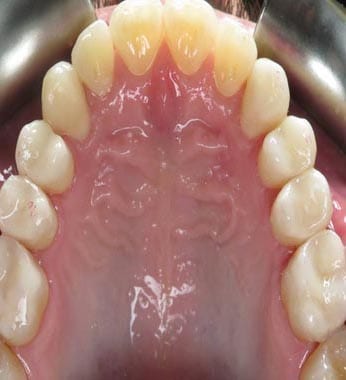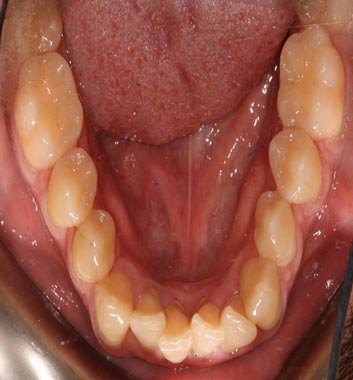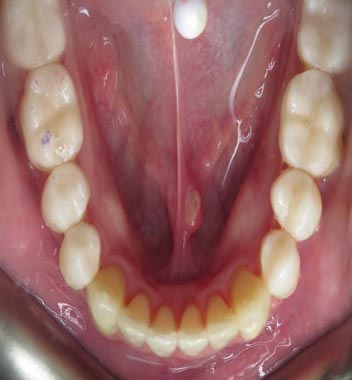 If you have ever wondered if Invisalign is right for you, call our office at 949-727-4321 to schedule a free consultation appointment with Dr. Shafiei. As a leading Irvine Invisalign provider, Dr. Shafiei has helped many patients of all ages achieve beautiful smiles. Her reputation for providing excellent aesthetic results and superb patient care attracts Invisalign patients from throughout Southern California. By providing patients with customized clear aligners, Dr. Shafiei can turn even severely misaligned teeth into confident, gorgeous smiles. In the paragraphs below, Dr. Shafiei explains Invisalign technology and the results her Invisalign patients can achieve through this convenient treatment.
Invisalign is the virtually invisible way to straighten your teeth without braces, using a series of clear, removable aligners to straighten your teeth without metal wires or brackets. You wear each set of clear aligners for about two weeks, removing them only to eat, drink, brush, and floss. As you replace each aligner with the next in the series, your teeth will move - little by little, week by week - until they have straightened to the final position your Dr. Shafiei has prescribed. You'll visit our office about once every six weeks to ensure that your treatment is progressing as planned. Total treatment time averages 9-15 months and the average number of aligners worn during treatment is between 18 and 30, but both will vary from case to case.
How does Invisalign work?
Dr. Shafiei and her associates utilize 3D computer imaging technology to demonstrate the complete treatment plan from the initial position to the final desired position. This imaging technology is then used to design an individualized series of custom-made aligners. The patient wears the aligner for about two weeks while the teeth move incrementally. After two weeks, the current aligner is replaced with the next one until the final position is achieved.
Does Invisalign really work?
Yes...Proven... Here are some cases I have treated successfully with invisalign.
Periodontal health can be improved during orthodontic treatment using the Invisalign system because patients are able to remove the aligners to brush and floss normally.