Discover What Sets Our Dental Practice Apart From Others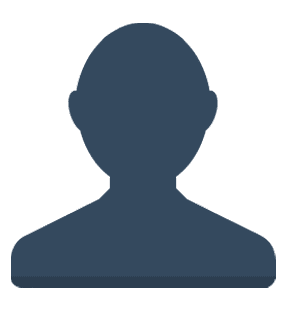 Chad
8/6/2021
Excellent service.
Chad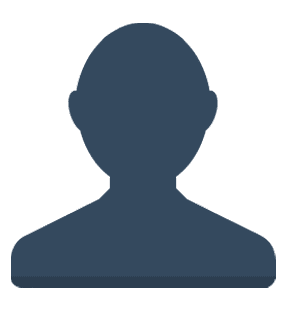 Maria
6/5/2021
Expert dentistry. Excellent service. Kind and caring team of professionals. Highly recommend.
Maria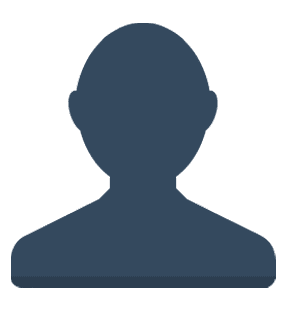 Maria
5/26/2021
Best dentist and best staff I have ever experienced!!
Maria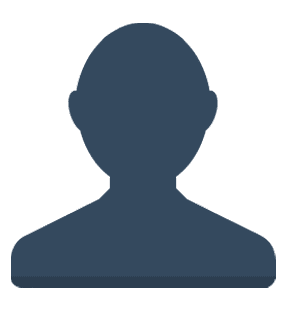 Robert
5/24/2021
Very friendly and welcoming staff; They are concerned with your problem and know how to remedy it. Great comradery among the personnel.
Robert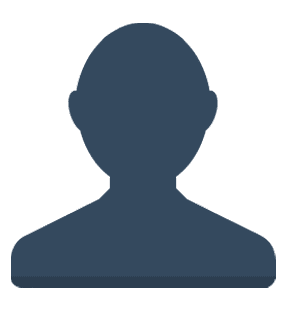 James
5/18/2021
Awesome! Great staff, well trained and very professional.
James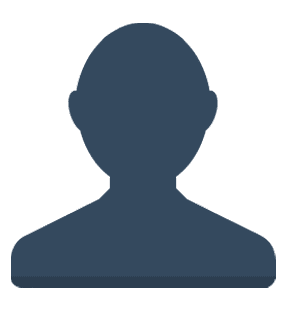 McCoy
5/4/2021
Fantastic dental office. Great service and staff.
McCoy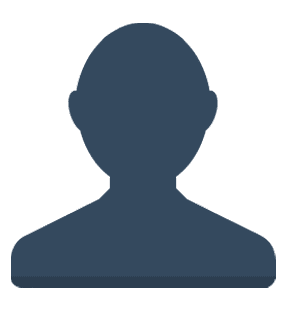 Kristin
5/4/2021
I have had nothing but good experiences at this office. The staff provides truly top-notch care in a friendly environment. I highly recommend this office!!
Kristin